Partner Home Schooling lesson plans and online courses.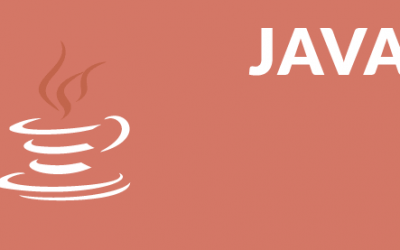 Read More
This is self-paced online training designed on one of the most popular platform 'Java', to train you on its basic and advanced concepts of...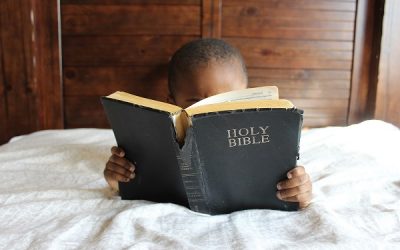 Read More
The Porter Barrington Bible Study was produced to fill a need in the life of the average Christian.  Reverend Barrington was an evangelistic pastor all of his...