Online course on various religions, and sacred texts.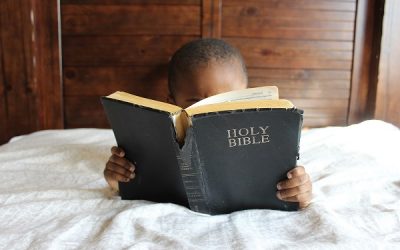 Read More
The Porter Barrington Bible Study was produced to fill a need in the life of the average Christian.  Reverend Barrington was an evangelistic pastor all of his...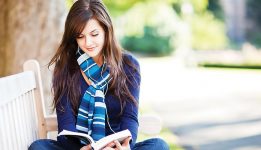 Read More
This is a classic study of all 66 books written by Joseph Hill.  Each year has 52 lessons, each with their own commentary and...