Specialization courses in the arts and humanities (such fine arts, history, and philosophy) which explore the historical context of creative works and guides you analyze source material critically, associate diverse ideas, evaluate evidence, and arguments. Coursework in these topics will facilitate your skills as a better reader, thinker, artist, and writer.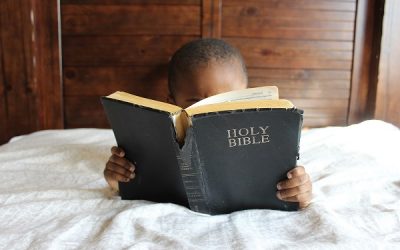 Read More
The Porter Barrington Bible Study was produced to fill a need in the life of the average Christian.  Reverend Barrington was an evangelistic pastor all of his...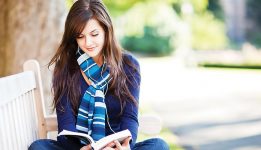 Read More
This is a classic study of all 66 books written by Joseph Hill.  Each year has 52 lessons, each with their own commentary and...